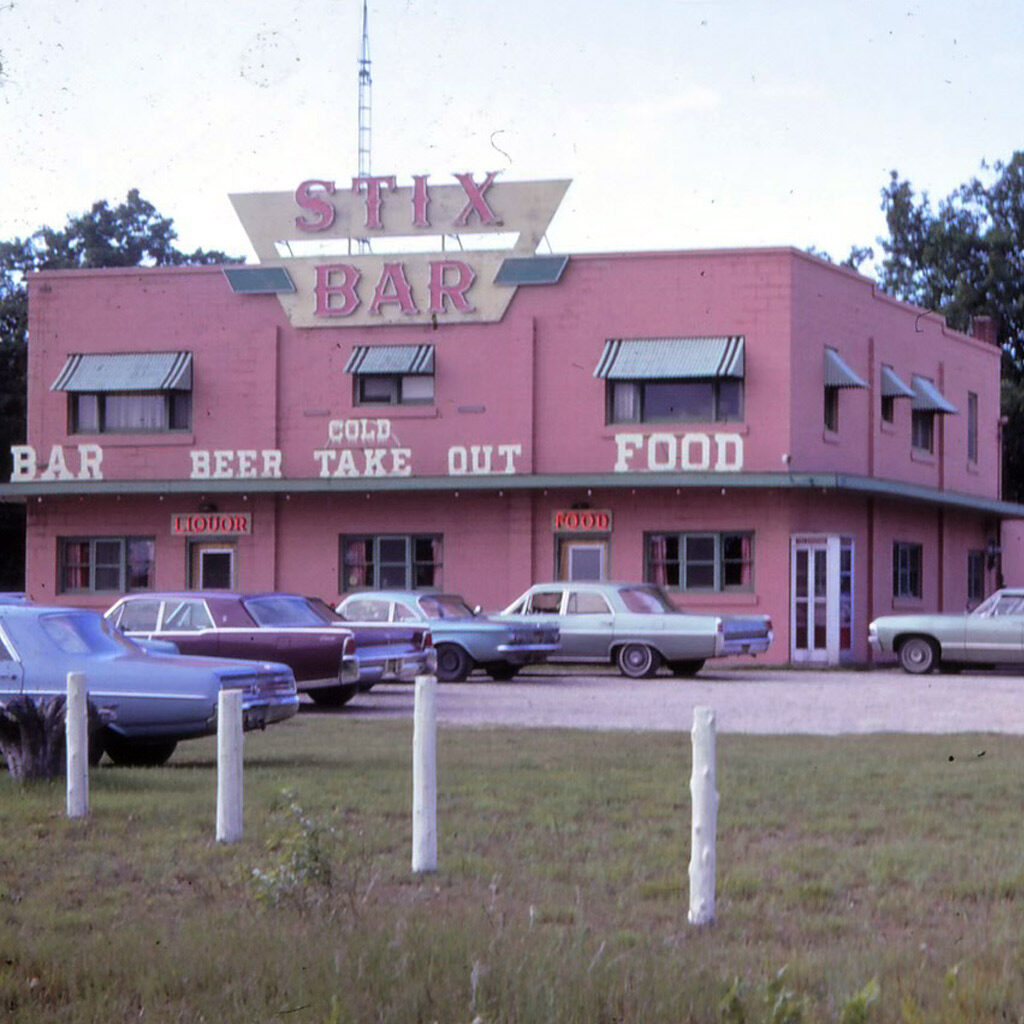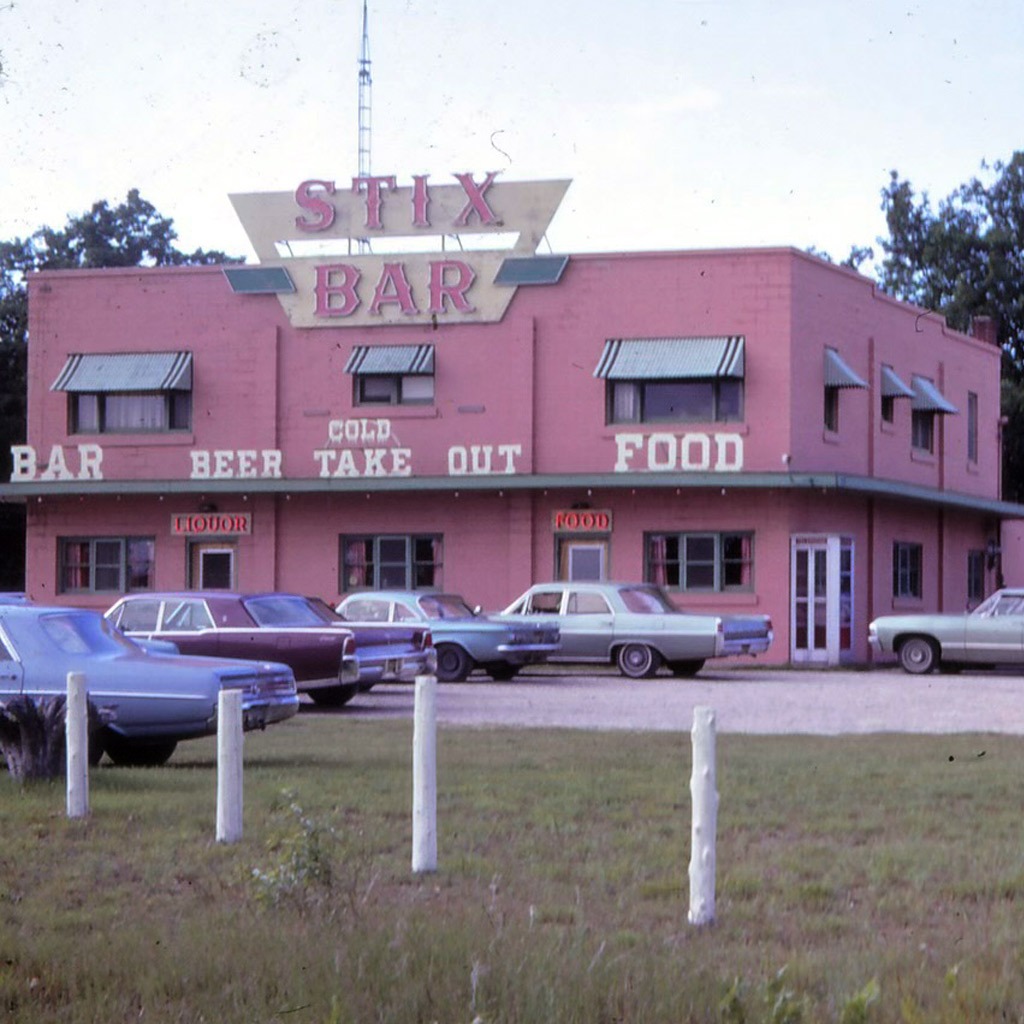 Since 1954, STIX has been a Ludington staple—a place for neighbors and friends to gather around the table, enjoy good company, and celebrate together. Ludington native Dr. Andy Riemer purchased STIX and has fully updated the facilities, activities, and dining experience. 
"We are so excited for guests to experience the new STIX," said Dr. Riemer. "We have worked hard to create a space that reflects our history. It has felt important to honor our community, which is why we hired all local contractors for the build.  This is personal for all of us, so we're very excited to welcome visitors, and deliver exceptional dining and entertainment to everyone who steps through our doors."
The newly renovated restaurant and entertainment venue features a brand new menu, curated by world-class chefs, craft cocktails, private event spaces, a beer garden patio and pier, indoor and outdoor event spaces, and state-of-the-art bowling lanes, created as an innovative pilot project by Brunswick and an homage to the community's rich history.
Come visit the new STIX and enjoy everything we have to offer!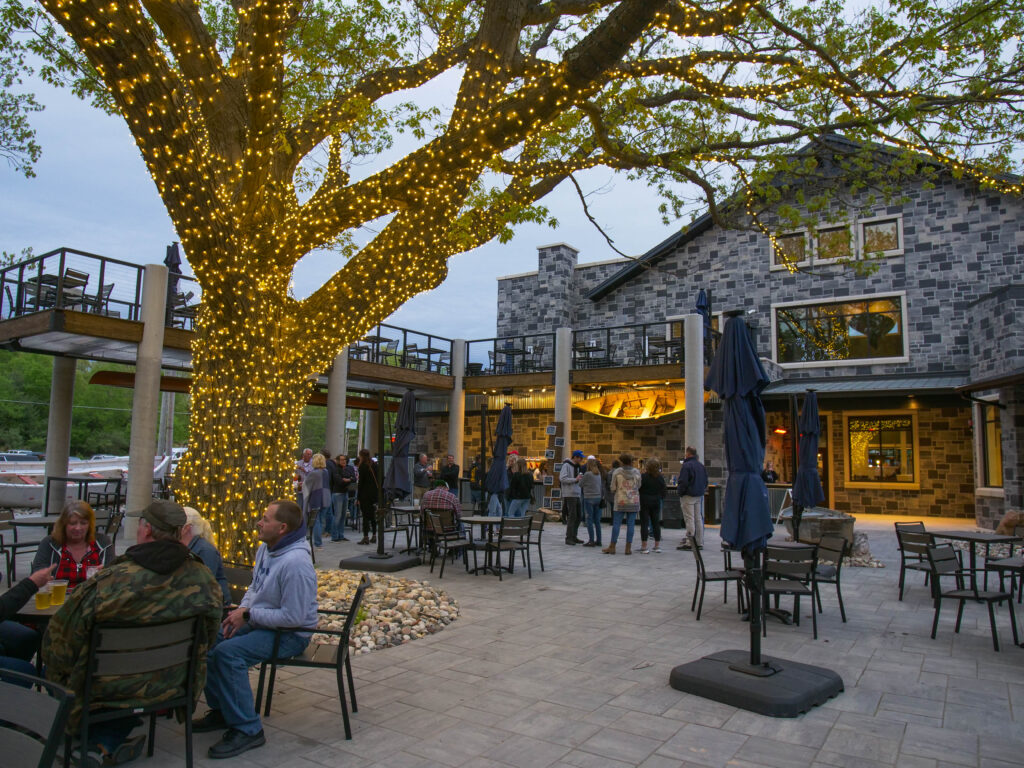 STIX is open every day of the week!
Monday – Thursday 11:00 am – 9:00 pm
Friday – Saturday 11:00 am – Midnight
Sunday 10:00 am – 8:00 pm
Just tried the NEW STIX and had a wonderful experience! The salmon was the best I've had in a long time. My husband had the blackened pork loin, which was also excellent. The atmosphere was both attractive the comfortable, and the staff was friendly and attentive. Highly recommend!
We had a great time at STIX, the new bowling center! We went there for New Year's Eve, and it was the perfect place to celebrate! They really went the extra mile to make it a perfect night for us. The food was amazing, and the waitstaff was friendly and helpful. Great atmosphere! Very family-friendly! Enjoy this hidden gem!
Looking for an excellent restaurant to fix your culinary ambition? go to STIX Restaurant, Bar, and Bowling! We had Ahi Tuna, Wrapped in Prosciutto, cooked to perfection, Pecan Crusted White Fish in Brown Butter, and Chicken Carbonara, followed by a fabulous dessert, shared by all. So if you're In Ludington, stop by STIX and enjoy what they have to offer. You won't be disappointed!
Excellent food!  Nice beer selection, as well as cocktails.  I had the burger and it was excellent.  Cooked medium rare as asked, nice soft bun.  My wife had the scampi. Also fantastic.  Service we great, saw our sever at least 5 or 6 times.  Great experience overall. We will definitely be back!